Terminator 2 demo – 1992
The Terminator 2 demo was Paragon's first production. It was released at the MSX fair in Zandvoort 1992. The demo was an attempt at showing some innovative animation, most notable in a tech scan part of the demo.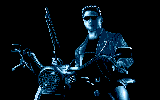 The demo itself was a representation of the movie 'Terminator 2', combining cool pictures and appropriate FMPAC sound. We worked on this disk on and off for a 7 month period with 2 people.
Fun fact: On the day we went to the Tilburg (or Zandvoort) MSX fair people from other stands (who bought the demo) mentioned that it didnt work on certain Philips MSX machines. As it worked out our copy protection failed on those machines. We immediately went into full panic mode and started fixing the problem @ the fair. Luckily we found the issue, fixed it, and gave everyone who still was present a new fresh disk!
This was certainly one of the most memorable fairs ! We sold out easily at the end of the day.
Ps. the demo contains a 'hidden' music demo; just read all the text in the scrolling part.. 😉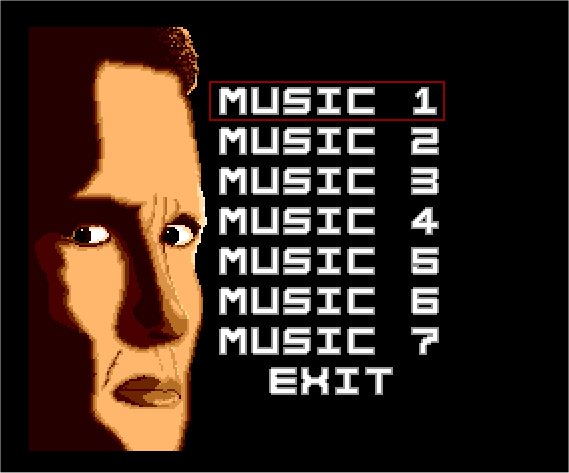 Technical data :
MSX 2 / 2+
64Kram & 128Kvram
FMPAC music